Kidproofed, Dogproofed, and now Thermoproofed©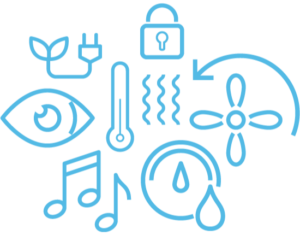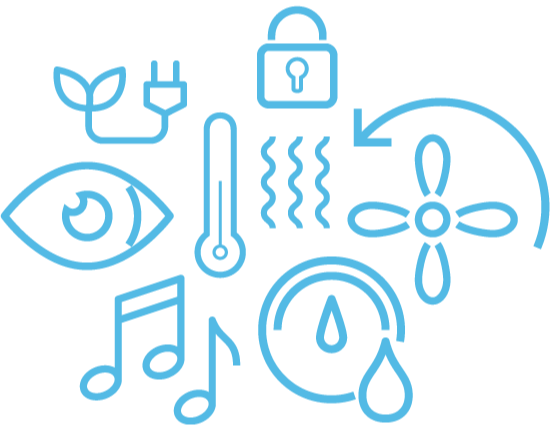 Your house is a system of parts that work together to affect performance, comfort and durability. Thermoproof windows and doors mean big energy savings, more light, better airflow — and even a quieter home.
Your house operates like a living, breathing energy system, and its efficient performance hinges on how well the interdependent parts work together. A whole-home approach to designing or renovating takes into consideration windows, doors, heating and cooling systems, insulation, ventilation, siding, local climate, the site, and even the number of occupants.
Thermoproofing is a term we use to capture the vital role our windows and doors play in optimizing the energy efficiency of your whole-home system.
For more information, download our Thermoproofing brochure:
DOWNLOAD BROCHURE
The Thermoproof Advantage
Meticulously Designed

Our windows and doors are meticulously designed to deliver warmer winters and cooler summers, increase your comfort, decrease noise and lower your heating bills.

Energy Efficient

Our products consistently exceed structural and energy efficiency requirements.

Warranty

We offer the best lifetime parts and labour warranty in the business.

Water Resistance

We are the industry leader in water penetration resistance.
High Quality

We use high quality, low maintenance vinyl that won't fade, chip or peel, and noncorroding hardware that withstands driving rain, salt air, and any other conditions the Island's hot, damp and windy climate can throw at it.

Customizeable

Our products are available in custom shapes, sizes, colours, and styles, and we offer versatile timeless designs and finishes.

Install Options

We give you options to replace (nail-on frame) or install over (renovation frame) your existing windows.

Experienced

In business since 1977, we are the largest locally owned window and door manufacturer on the island.
Request a FREE quote!
Please feel free to call or email us with any questions you may have. We want to help you find exactly what you need.