Reduced pricing on standard sizes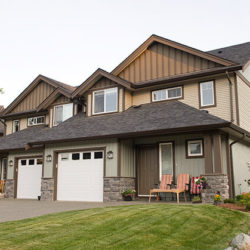 At Thermoproof we offer these products at reduced pricing. We manufacture these products in larger quantities and at lower cost. We save, you save.
Here is a downloadable package of available standard window sizes and configurations:
DOWNLOAD PACKAGE
Request a FREE quote!
Please feel free to call or email us with any questions you may have. We want to help you find exactly what you need.