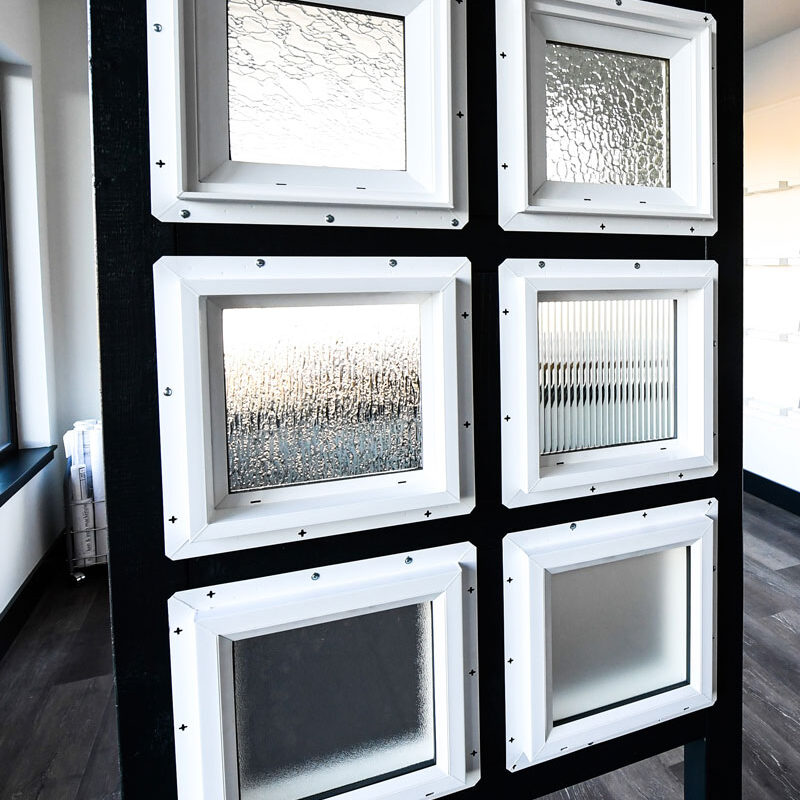 Obscure glass is a textured glass that is used for light diffusion or decorative effects. It's ideal for rooms requiring privacy where you would like to provide sufficient light along with visual elegance.
Request a FREE quote!
Please feel free to call or email us with any questions you may have. We want to help you find exactly what you need.