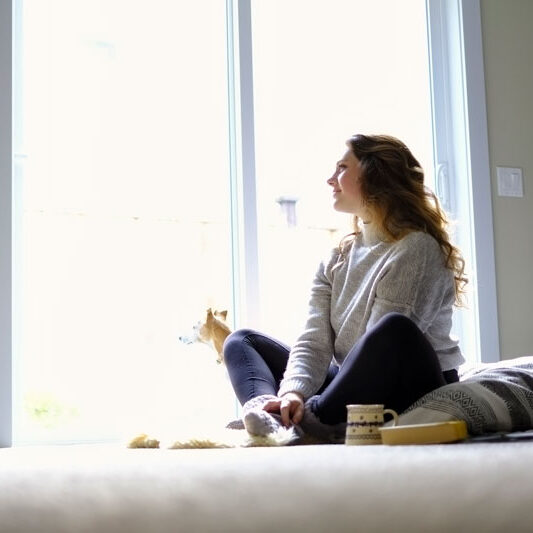 Thermoproof Islander Patio Doors
A patio door often acts as a design feature for your home while providing an increased feeling of spaciousness and seamless access to the great outdoors. With a variety of sizes and options available, the Thermoproof Islander patio door design combines strength and efficiency.
We use only North American made hardware including ergonomic handles, extra security locks, and dual stainless steel wheels that allow the door to move smoothly with less effort.
Popular Thermoproof Door Designs
Request a FREE quote!
Please feel free to call or email us with any questions you may have. We want to help you find exactly what you need.