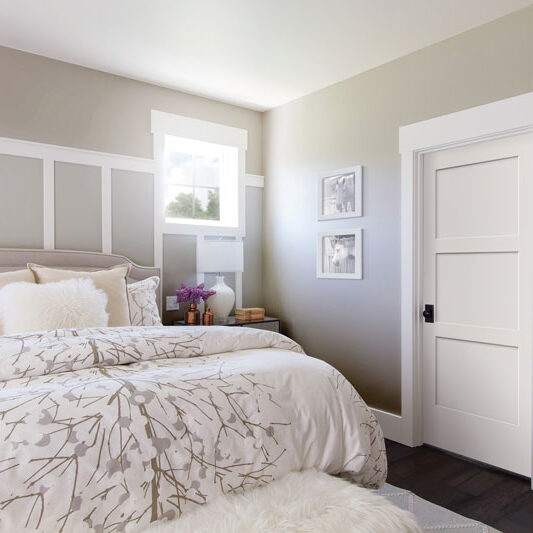 Lynden Doors attributes are durable construction, defect-free door facings, and superior finishes for residential, commercial, and architectural interior doors.
With industry-leading TSCA Title VI green building products and environmental health choices their manufacturing facility in Lynden, WA is in compliance with LEED-certified manufacturing practices.
LEARN MORE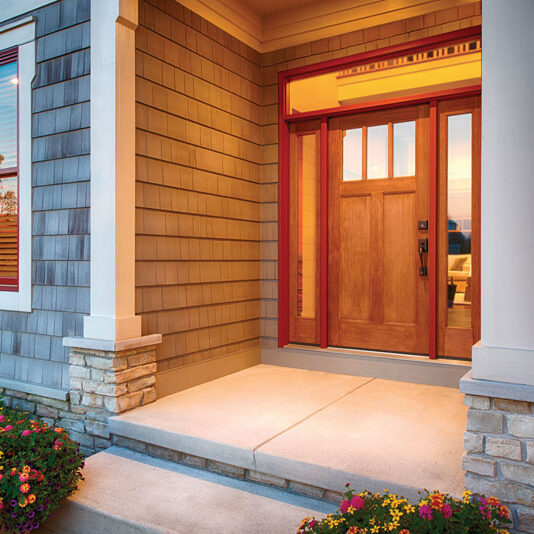 Therma-Tru doors are leading manufacturers in fiberglass and steel exterior door systems. Therma-Tru doors attention to detail in styling, including glass innovations, have brought improved curb appeal and value to homes, and the security and durability features built into every Therma-Tru door brings home comfort and security.
LEARN MORE
Request a FREE quote!
Please feel free to call or email us with any questions you may have. We want to help you find exactly what you need.