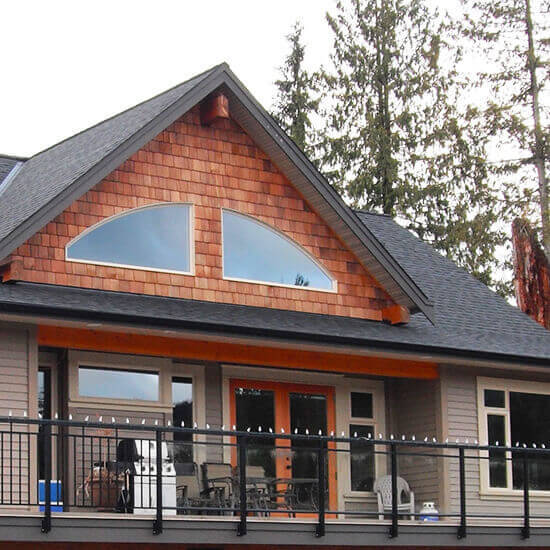 Thermoproof Custom Windows
Custom shapes can add a unique design element to your home. Shapes include rakes, double rakes, round tops, arches, bays, or bows. And just because they're custom shaped, doesn't mean they can't open.
Request a FREE quote!
Please feel free to call or email us with any questions you may have. We want to help you find exactly what you need.