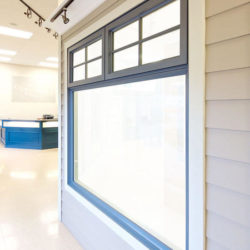 We offer a wide range of standard and custom colours available in matte, semi-gloss, euro-finish, or wood grain. Add some colour to your home.
Popular Grain & Painted Finishes
*Colours may vary from online to the actual colour. The actual colour is much more amazing.
Request a FREE quote!
Please feel free to call or email us with any questions you may have. We want to help you find exactly what you need.