Our showrooms in Cobble Hill and Courtenay are open by appointment Monday to Friday 9 am to 4 pm.
These measures have been taken to respect our customers and associates safety. Please call us 1-877-317-3777 toll-free or email info@thermoproof.ca. We are still able to provide installation quotes – exterior visit only at this time. Thank you for your understanding at this time. We apologize if this causes any inconvenience.
Cam Drew, Managing Partner
Kidproofed, Dogproofed, and now Thermoproofed©
Thermoproof windows and doors mean big energy savings, more light, better airflow — and even a quieter home.
THERMOPROOFING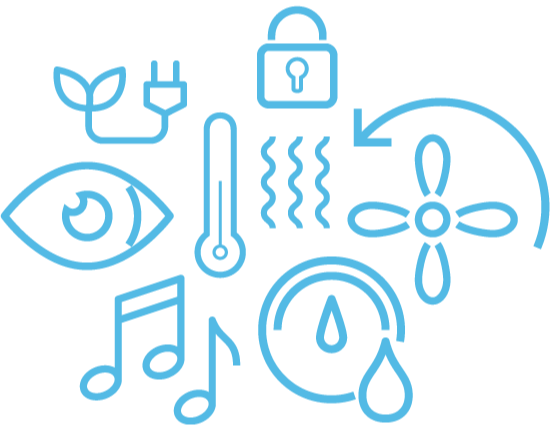 Request a FREE quote!
Please feel free to call or email us with any questions you may have. We want to help you find exactly what you need.